I am so shocked! I now have confirmation that my books have been sold in both Belgium and Italy!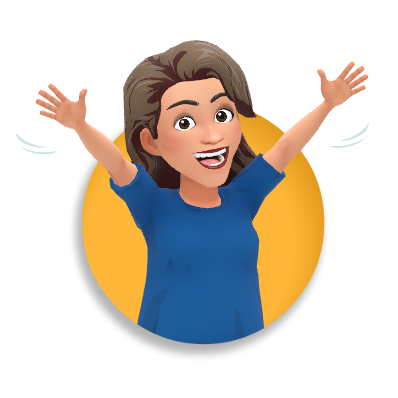 How cool is that.
When I started writing several years ago I never imagined that my stories would actually become physical books. Then, I started sharing some of my works on my family blog and soon I had friends and family telling me I should publish them. Honestly, I thought they were only being nice. So, when my sister helped me publish my first book through Dot's House my expectations were pretty low: sell a few dozen books to friends and community members.
Autumn Frost has now sold over 325 copies to date and Travane which was just released this year has sold over 100. And now, not only have all these books been sold but they are reaching an international market!
I feel utterly blessed that people are interested in my humble scribblings. I truly have not expected such an awesome response. Some may say that the numbers are low and don't compare to the New York Best Sellers Millions Sold numbers, but I'm thankful for each sale, each review, each person willing to invest. I don't expect to be on the New York Best Sellers list, but I do hope and pray regularly that someone…even just one person…will be blessed by the gift God has given me. That God will take my humble offerings and do as HE pleases, whatever that may be.
And, since so many people ask me each and every time they see me, yes, I am still working on Winter Tumult. I can't say that I will meet the Winter 2019 projected deadline, but I am still hopeful that maybe we can still hit Winter 2020. The one thing that I don't want is to rush it and give you all a subpar work. I value and appreciate your support too much and if I have learned anything through the two books I've been through is that taking the time is worth so much more. So…please be patient…it is coming!