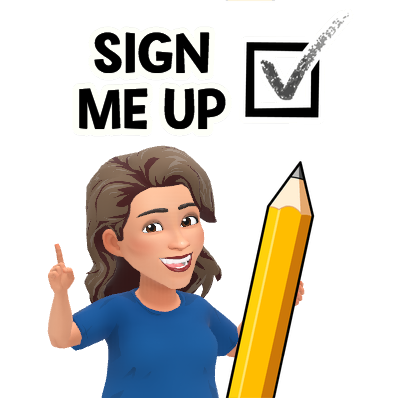 Every now and then I ask the kids to play a writing game with me. Usually the rules go something like this:
Help me write a story by finishing the sentence
Add no more than 3 words at a time
You can only add words during your turn and only to the end…no going back!
Only Mommy can erase or add extra words
Keep it clean (we've had a few issues with boogers and cussing turtles 😉
I thought it would be fun to share these stories with you. Therefore, I created a special page Family Stories where they can be kept and read. I hope you'll come on over and enjoy the fun little snippets the kids and I write.
PS…there might be a funny Littles Story or two in there too.