WRITING: I am continuing to work on the next book in the SEASONS OF THE HEART SERIES. Winter Tumult is coming along. Unfortunately, I am only on Chapter 6 and it is taking a lot longer than I anticipated. I hope to take a few dedicated days this month to really knock out the editing and make it come together. I greatly appreciate all my readers and their excitement for the next edition. Please do not think I don't value how hard it is to wait for the next release.
AWARDS: I am also currently entering and researching applicable awards for the books I have published. Getting recognition and the word out is one of the most time consuming and difficult tasks about being a self-promoted author. Everything says you need to create a brand, promote that brand and keep that brand going. Unfortunately, reaching new followers/readers, can be exteremely challenging (at least for me). I love my followers/readers and at times I don't feel like I give you the attention you deserve. I hope you all know how much I value the time you take to read what I write both in book and blog.
INTERVIEWS: I am still looking for other authors/writers to interview. I need to be a bit more diligent on this and dig a bit deeper into my contacts. I have really enjoyed the interviews I have done and hope to provide my readers with more options of authors who are out there writing great books. I hope you have taken the time to look up/follow the authors I've already interviewed. If you know of someone who writes and would be willing to fill out a few questions, please leave a comment or send them my way. This does not have to be a book author. This can be anyone who writes. I'm still hoping my sister will one day agree to be an interviewee as she has won several writing awards and had a talent for putting words together. (hint, hint, hint)
Reviews: Yes, I still need reviews – especially on Christianbooks.com. I am looking into a way to add those reviews that have already been posted. Barnes and Nobles allows for an Editors Review even it they don't count towards the Star Reviews. I've filled out the Author Reviews and am waiting for those to be posted. I see that the Travane cover posted after my review went through so I'm hoping that will happen with the others as well. I am also looking into how I can promote on Christianbooks now that they have the books listed.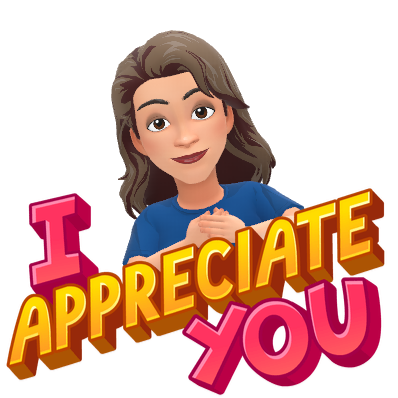 As always, I appreciate each and everyone one of you! Please feel free to drop me a comment or send me a question. I promise even if it is "When will the next book come out?" I will be happy to receive it and get back to you. Also, if there is something you'd like to know…about me, the writing process, etc. let me know and I'd be happy to blog your question/answer.