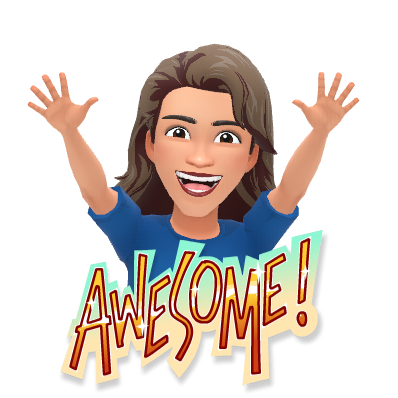 You read that correct…it is DONE!
Dot's House is running a special Pre-Order Sale Event where you can get Travane in printed form for only $9.99*! You read that correctly…$9.99*!
Due to the length of the final draft revisions, the regular price of Travane had been increased to $14.99*. So, after the Pre-Order Sale ends, the price will go up even more than previously posted!
Dot's House is also offering eBook versions of Travane for only $1.99. You can go to the eBook page at The Store to purchase an eBook copy.
I'm currently working on getting a book signing event set up. I hope to have that the first part of April. Stay tuned, sign up for the newsletter, and follow along as we once again head down the road of promoting another new book.
*Price does not include tax or shipping.