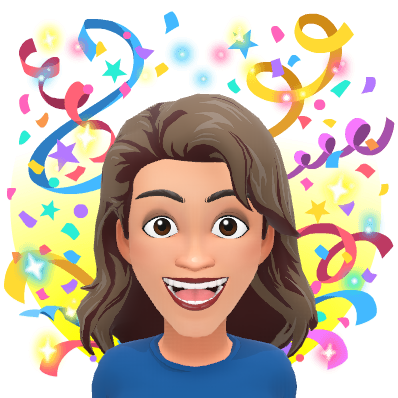 I now have all the Beta Reader copies of Travane in hand and I am busy working on compiling and making edits. It is my hope to have the book finalized by March 15th, and released no later than March 31st.
Dot's House has started to accept Pre-Orders for the book. So, if you are interested in getting your copy secured, please visit The Store or Dot's House Blog here to make that purchase.
As always, I will try to keep you posted on what is happening and if there are any delays I will let you know. To make sure you don't miss any announcements, be sure to sign up for our newsletter here!