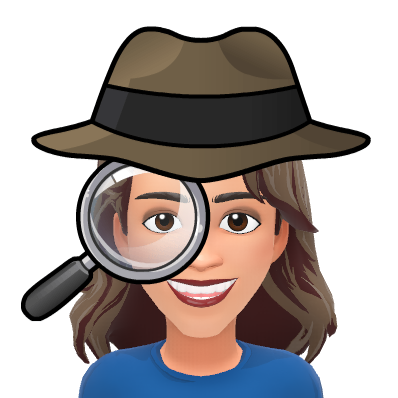 What is a Beta Reader?
Beta Readers are people willing to read a manuscript (it will be in either a digital or 'home' printed format) and make edits and suggestions.
How does it work?
Leave me a comment, or somehow get in touch with me, and when the manuscript is finished I'll send you a copy with a questionnaire. Read the manuscript, making edits as you see them, and return it with the questionnaire before the deadline. 
(If using a digital format, of course the manuscript does not need to be returned, simply include your hand written notes for any suggestions or edits.)
What's in it for me?
As a Beta Reader, you get two benefits. One, you get to read the story before anyone else and possibly have a significant impact on the final book. (Credits will be given in the book to all Beta Readers). Secondly, you will receive a free (autographed with a personal message) copy of the finished book!
Thank you for considering being a Beta Reader. I look forward to hearing from you!