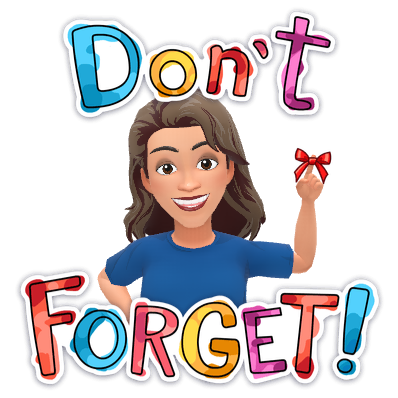 M.D. Schlatter Books is proud to announce that M.D. and Autumn Frost will be featured in an event hosted by The Moonstone Bookstore and Emporium in Red Cloud, Nebraska on October 20, 2018, at 7:00 p.m.
M.D. hopes to be reading an excerpt from her upcoming Fantasy Fiction book Travane, as well as giving a few snippets into Autumn Frost.
Come on out on Saturday, October 20, 2018. We hope to see you there!